- Charlie Brown
I love the Sunday comics. That section and the Target ad are the two things I pull out of the stack and head to the couch with my cup of coffee to read. Some of my favorites -- Dennis the Menace, Foxtrot, Garfield, & Zits...but my MOST FAVORITE is Peanuts! I love Charlie Brown and the gang. Charles Shultz's daily comic strip has provided me many laugh out loud moments and some excellent life advice...
Pig Pen
taught us that it doesn't matter what other people think...
Linus
taught us to stand up for what we believe in...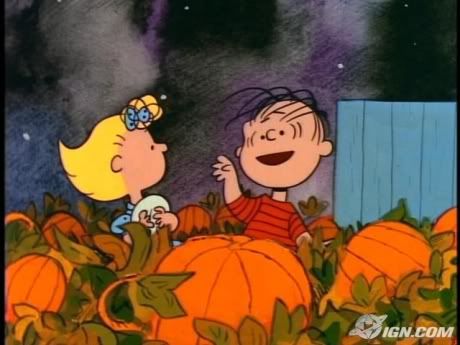 Lucy taught us how to deal with boys...
"All you really need is love, but a little chocolate now and then doesn't hurt." -- Lucy Van Pelt
Charlie Brown
taught us about math....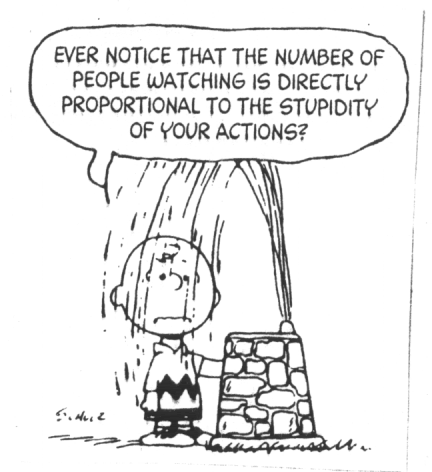 ...and to never ever give up...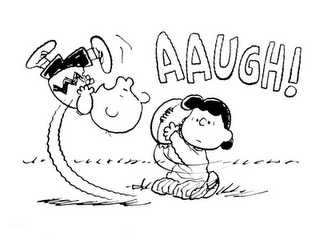 What is your favorite section of the Sunday paper?
What's your favorite comic strip?
Do you have any tokens of wisdom that you've gotten from comics?